We generate mutually evolving relationships between companies and people.
Our network is not just for people looking for employment, it is for anyone who wants to know where he is headed and which path to follow. Consequently, when we connect companies with candidates, we do it departing from common knowledge of their future objectives.
Success in these relationships contributes to the efficiency of the processes and the welfare of teams which experience them.
Each step defines the career of a professional. However, it is common to find people who make their decisions thinking in the short term. Dynatec draws this path with each engineer.
We get it right
We match talent and opportunities thanks to processes based on our extensive knowledge and experience as an engineering company in Spain.
We anticipate
Thanks to the individual and collective intelligence of our professionals and our 40 years of experience, we live up to any current challenge.
Trajectory as an engineering company: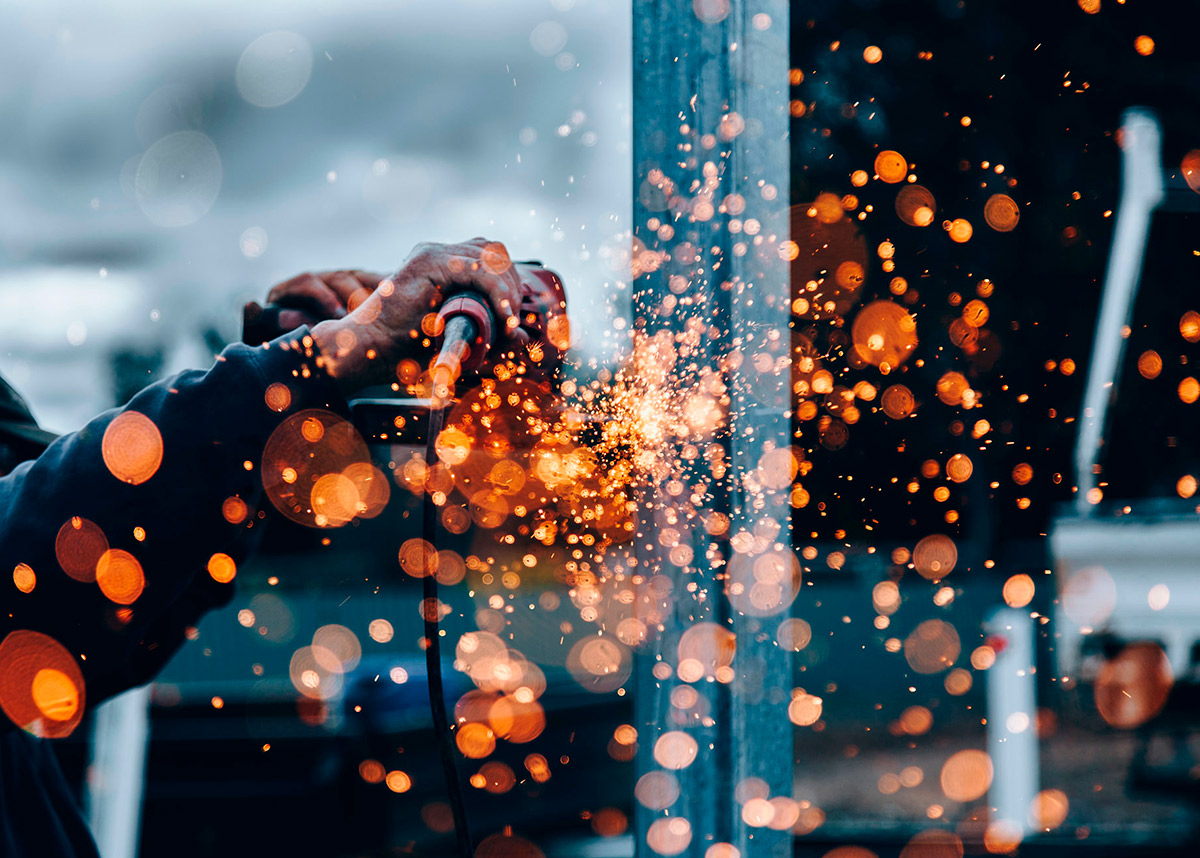 The Foundation
The 80's
In 1974 an American engineer, Burton Novack, founded Dynatec S.A. From the inception, the company stands out for the application of innovative methodologies within the Spanish sector and quickly becomes the preferred ally of the North American giant Bechtel Corporation. Dynatec is a reference in the nuclear power plants sector.

Growth
The 90's
Dynatec is consolidated as a company, has offices in Spain and the US, exceeds 300 employees and has more than 30 customers worldwide. Thanks to the recognition achieved in the industrial and energy engineering sectors, it participates in projects such as the FORD Engine Plant, the SKF Bearing Factory and the General Hospital of Catalonia.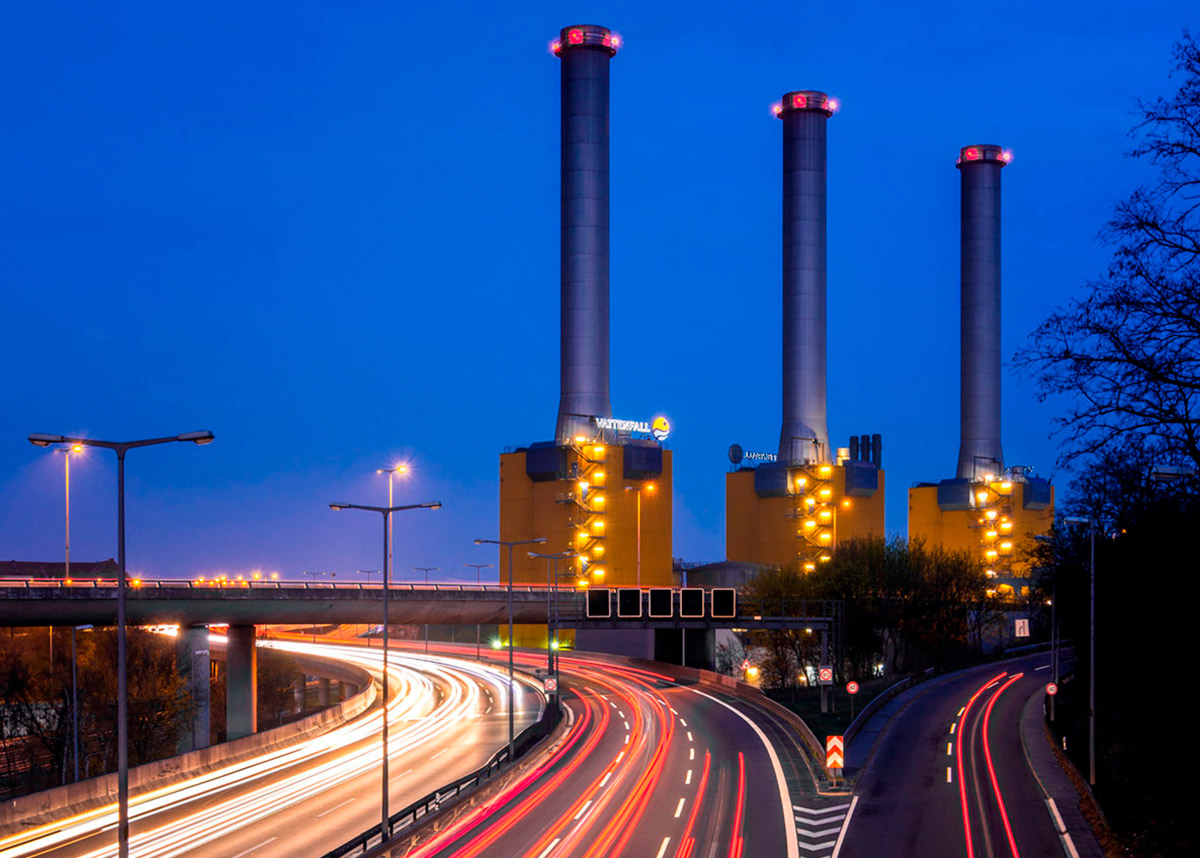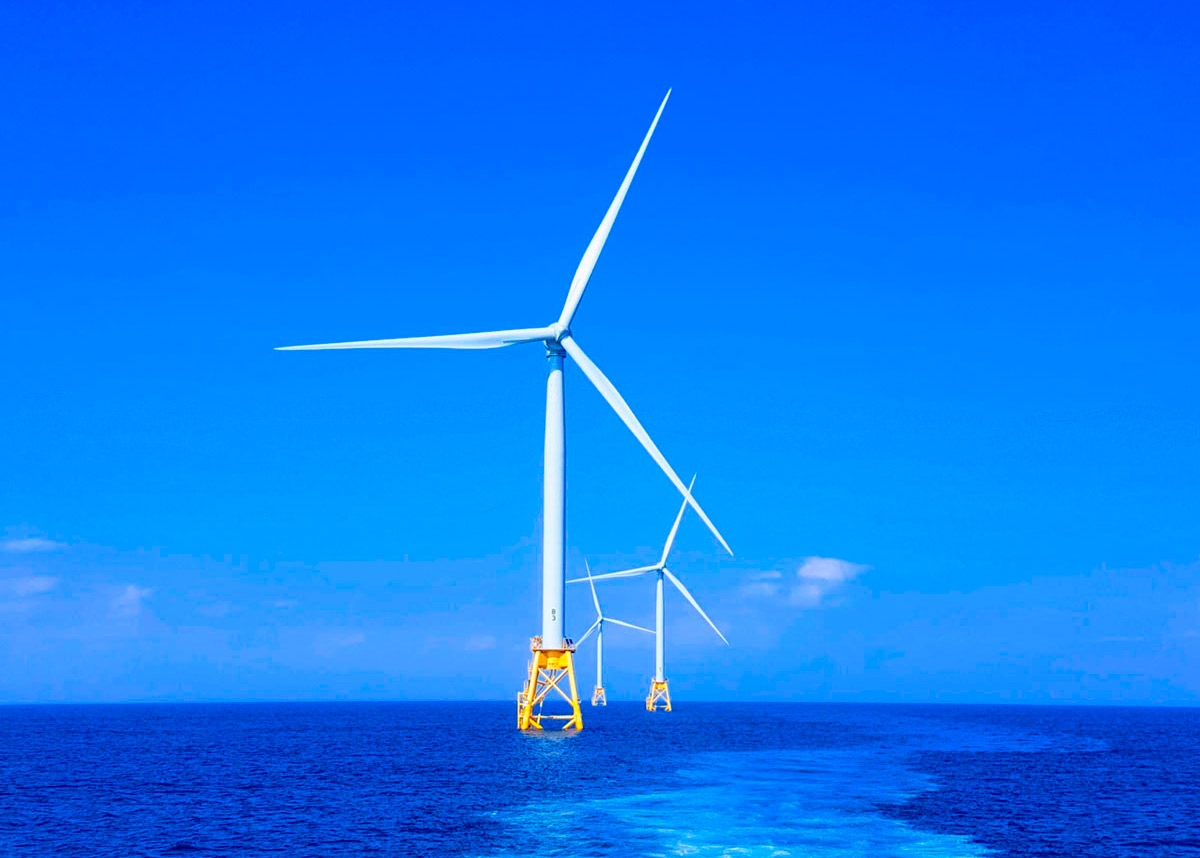 The innovation
The 2000s
We face this century of changes with the experience accumulated in cutting-edge international projects and Dynatec's spirit of transformation and adaptation. Today technology enhances our experience and allows us to further adapt our solutions to the challenges of multinational corporations and the expectations of specialized professionals.
Our allies in engineering projects
Our best introduction is the confidence achieved by the high level of commitment devoted into each engineering project.